FITLOV BLOG POSTS & PUBLICATIONS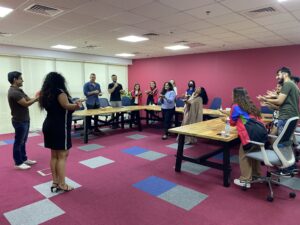 In the busy world of corporate life, where deadlines, meetings, and targets dominate the daily agenda, finding a balance between productivity and well-being can often seem like an elusive goal.
Read More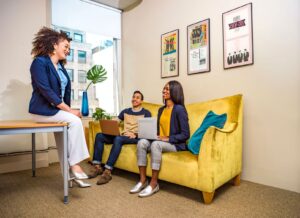 The advantages of Access Bars extend beyond the session itself. It's believed to optimize brain function, stimulate creativity, enhance concentration, and bolster emotional stability. By diminishing the impact of stress and trauma on the body, Access Bars fosters a more optimistic outlook on life. This experience deeply relaxes both the...
Read More